Reggie Rockstone has revealed in a new interview that beef master Shatta Wale's unwarranted assaults on him boosted his Waakye business in ways he never expected.
Shatta Wale bared his venomous teeth as he went for the Grandpapa of Hiplife, claiming that despite his long career in the music industry, he has nothing to show for it and is surviving by peddling Waakye, a popular delicacy.
After all of his achievements in the music industry, the self-styled Dancehall King stated he didn't understand why a prominent man like Reggie Rockstone still lives in his father's house and sells Waakye.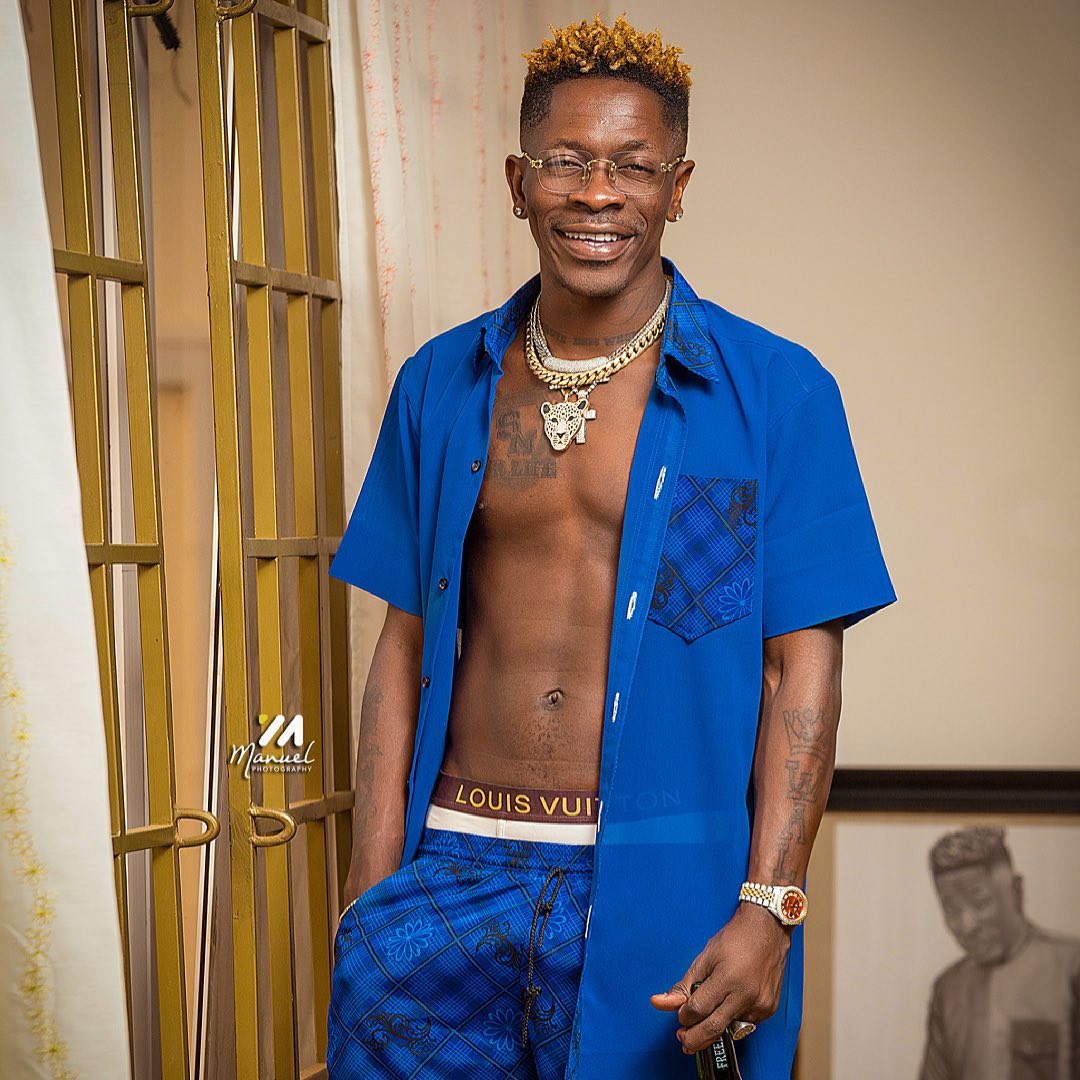 In a new interview with Kingdom FM, Rockstone revealed that when Shatta Wale attacked him and his Waakye business, he had a lot of customers because people were unaware of his business prior to the attack.
"I won't lie to you, but God works in weird ways. He mentioned my waakye, and then my waakye simply blew up. Many people are unaware that I sell waakye, despite the fact that I have been doing it for almost ten years. It provided me with a fresh audience at the time he said it.
"I understood the game," he explained, "so when he mentioned it, I started talking about my waakye and then I unleashed the jar waakye, which caught fire."
STORY BY: MZZTA KENDRICK