The Ashanti Music Awards' organizers, 3D Event Management, have officially opened nominations for this year's event.The event, which has been running for the 2nd time, is renowned as the largest music festival in the Ashanti region, honoring the top performing artists as well as legends from all across the region.
"SOLIDIFYING BREAKTHROUGH IN REGIONAL MUSICAL BARRIERS " is the theme of the 2nd edition. According the Organizers in an interview with Showbiz TV, the theme was strategically chosen to promote the gains made nationally by the industry players over the past few years.
The Ashanti Region Music Award scheme seeks to acknowledge, reward and support hardworking as well as deserving musicians and other major industry players from the Ashanti Region of Ghana saw its maiden edition last year being very successful.
Before submitting nominations, artistes are asked to read the category definitions and make sure they qualify for the appropriate categories.
The crew has been working hard to guarantee that the best is always delivered, and this year would be no different.
All areas of the music categorizations and genres would be considered in the nomination categories and this year promises to be more exciting.
Stakeholders should also be aware that only artists and their managers are eligible to submit nominations.
It's also worth noting that the time period under consideration runs from September 2020 to September 2021. Nominations will not be accepted for works that do not fall within this period.
All artistes in and around the region, as well as those from the region, are invited to submit their best work so that they do not miss out on nominations by visiting www.entry.ashantimusicawards.com.
Below are the list of categories:
ARMA 2021 CATEGORIES
. ARTISTE OF THE YEAR
. MOST POPULAR SONG OF THE YEAR
. BEST COLLABORATION OF THE YEAR
. BEST RAPPER OF THE YEAR
. SONG WRITER OF THE YEAR
. HIGH LIFE ACT OF THE YEAR (SONG /ARTISTE)
. HIPLIFE ACT OF THE YEAR (SONG /ARTISTE)
. HIP POP ACT OF THE YEAR (SONG /ARTISTE)
. STUDENT ACT OF THE YEAR (SONG /ARTISTE)
. TRADITIONAL ARTISTE/GROUP OF THE YEAR
. ARTISTE MANAGER/MANAGEMENT OF THE YEAR
. BEST PROMOTER OF THE YEAR
. VOCALIST OF THE YEAR
. NON ASHANTI ARTISTE OF THE YEAR
. NON ASHANTI SONG OF THE YEAR
. BEST GROUP OF THE YEAR
. NEW ARTISTE OF THE YEAR
. REGGAE/DANCEHALL ACT OF THE YEAR (SONG /ARTISTE)
. AFRO BEAT/AFRO POP ACT OF THE YEAR (SONG /ARTISTE)
. BEST MUSIC VIDEO OF THE YEAR
. MUSIC VIDEO DIRECTOR OF THE YEAR
. GOSPEL ACT OF THE YEAR (SONG /ARTISTE)
. BEST RADIO DJ OF THE YEAR
. ENTERTAINMENT SHOW/HOST OF THE YEAR
. MEDIA PERSONALITY OF THE YEAR
. CHORAL GROUP OF THE YEAR
. ALBUM/EP OF THE YEAR
. BEST MUSIC PRODUCER OF THE YEAR
. OUTSTANDING EVENT VENUE OF THE YEAR
. OUTSTANDING EVENT MC OF THE YEAR
. OUTSTANDING EVENT DJ OF THE YEAR
. SOCIAL MEDIA INFLUENCER OF THE YEAR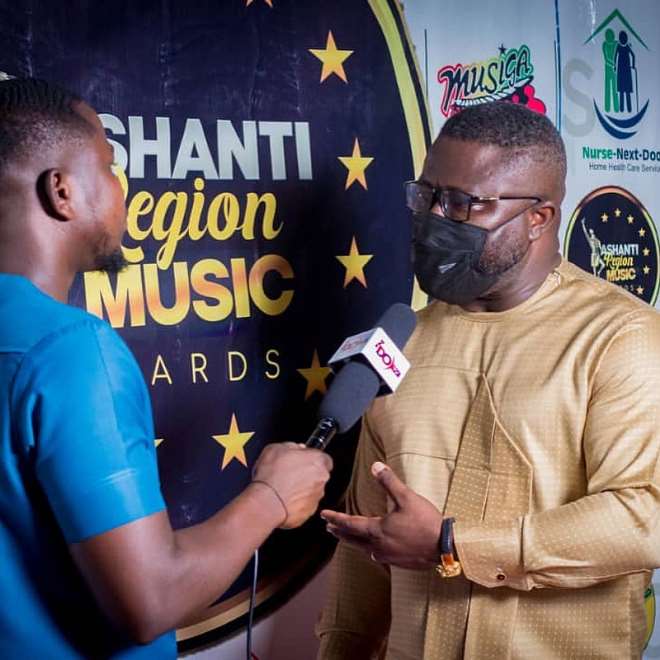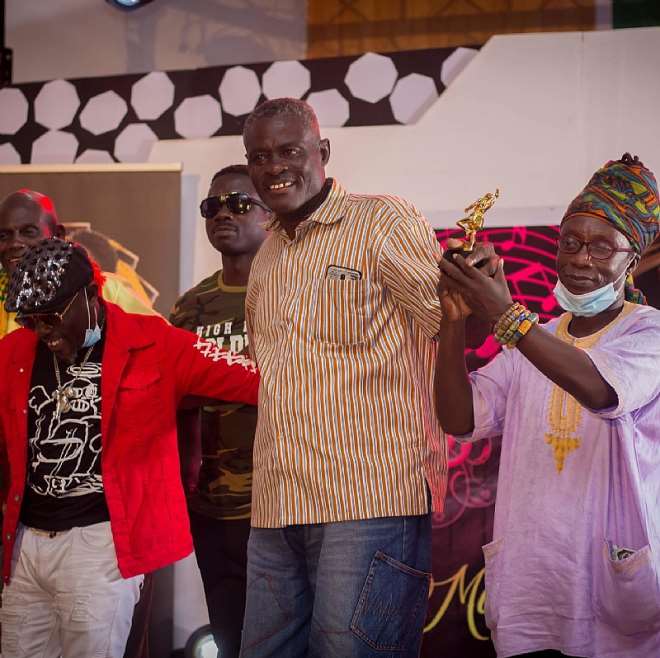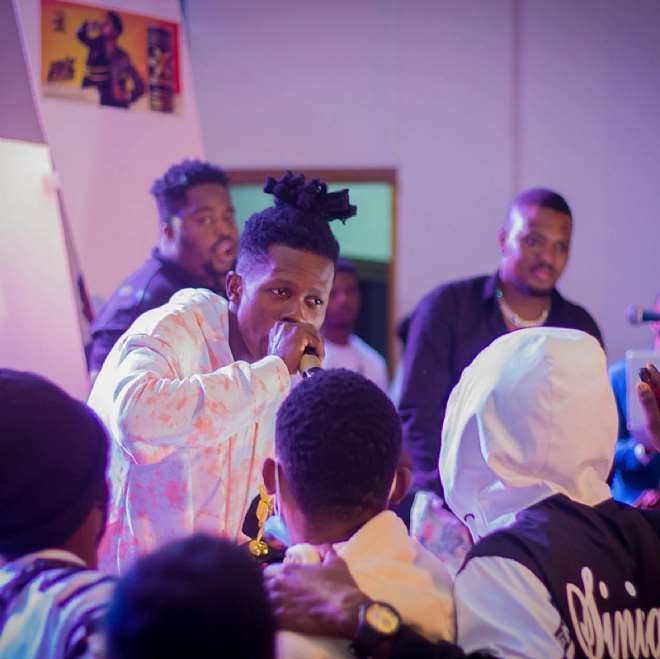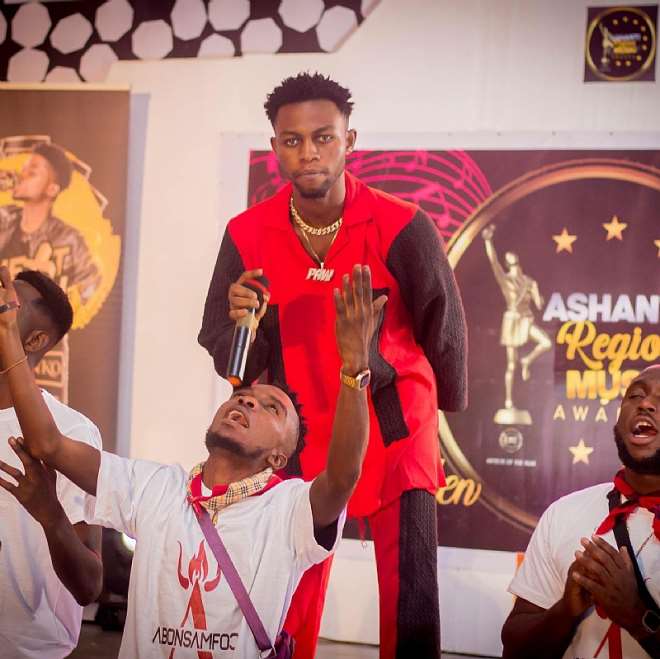 https://youtu.be/rqd9F5vLyu4